Welcome to our world of organic chemistry and drug discovery at Med Chem 101.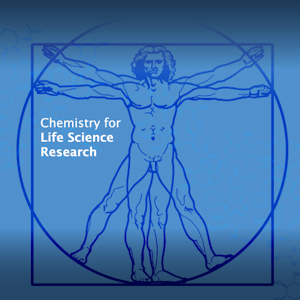 Med Chem 101 is a contract medicinal chemistry company serving the chemistry needs of the drug discovery research community including big pharma, biotech, government and academia. Read more about our mission statement here…
The company was founded by Dr. Robert Zipkin, who is currently serving as scientific director. Dr. Zipkin brings over 30 years of successful medicinal chemistry, biochemistry and pharmacology research experience to the company. Read more about the Med Chem 101 management team here…
If you'd like to learn about some of our past projects, please visit this page for non-confidential brief project summaries of various projects that our scientists have successfully completed.

Meet us at AACR in Orlando, Florida, April 15-19. Contact us in advance to make an appointment.
Feel free to contact us to follow up, arrange a meeting or discuss a project.
Phone: 610-940-5500
Fax: 610-940-5503
email: info@medchem101.com